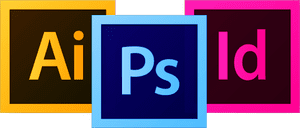 Graphic Design Diploma for Business
Give Your Team the Design Skills they need
Your team productivity increases with eLearnPhotoshop
Online Adobe Training for Business
Your people get the most from the Adobe CC Suite
Great Value Training
Online Graphic Design Training Courses for employees, with Assessments and Certification
Productivity Dashboard
A complete audit trail of all Graphic Design training, by department and employee
CPD Certified Program
Employees build their Graphic Design skills with over 500 bite-size tutorials
You're in good company
Governments, Education and Businesses use us for their Graphic Design Training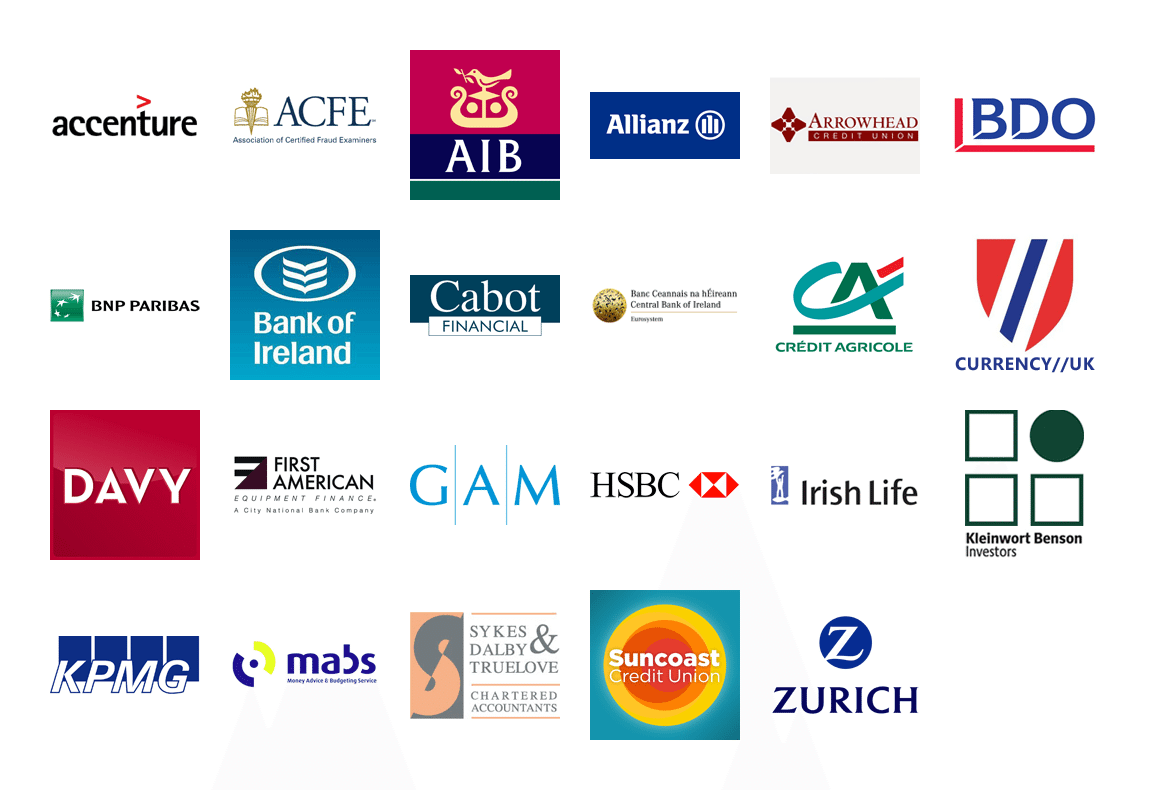 Beautiful Courses
Our courses look great on any device
Your branded Portal
Easy to use Business Portal makes tracking progress simple
Why choose us
Businesses across the World up-skill their teams with us
World leading
Trusted and used by Individuals, Businesses and Governments across the Globe
Expert Trainers
Our online eLearning courses build on 25 years experience of classroom training. Training is our business.
CPD Certified
Our course are CPD accredited which means they have reached the required CPD standards and benchmarks
Beautiful Info
Beautifully simple to track progress by sub-department
Great for teams
Employees learn about Graphic Design in plain English
Bite-size lessons
Bite-size lessons make learning easy. Pause, re-watch, whenever.
Assessment
Online assessment to get Certified and build a Microsoft Skills Score. Multiple attempts allowed.
File Downloads
Employees can download practice files from the portal
Audit ready reports
View employee progress: Date Started. Date Finished. Quiz Score. 
Reliably Secure
Data is kept in the State, with zero ICT integration needed
Encrpyted
The database is an encrypted database with Microsoft Azure ISO/IEC 27018
Reliable
Learning portal is housed in the Microsoft Azure cloud with 99.9% up-time rate
Secure
WA Firewalls incorporating Intrusion Detection and Prevention Systems are in place
Answers to common questions
How do my staff get access to the courses?
We build your organisation structure into the portal, including all Business units / Departments
We send you a single registration link which issued to employees
Employees click the link, enter their name and email address, and create a password
Employees select their Department from a drop down list
They then simply view the courses from any internet enabled device
How can we view progress of employees / completion rates?
We provide you with Admin access to the portal. From here you can simply view which employees and departments have completed the course.
You can view the Assessment score and the date that each employee completed the training.
Can we export the data?
Yes. All reports from the portal can be exported as either PDFs, Excel or csv files.
How long do employees get access to the courses for?
All employees get access to the course for 1 year. This includes automatic access to future content as Adobe software evolves.
Can the course content be tailored for our Organisation?
Yes, we can add lessons that are specific to your organisation.
Please contact us to discuss your requirements.
Can we preview the course before we proceed?
Yes. Please contact us and we can set you up with a demo account.
What is the Branded portal?
We can build your Learning portal to match your corporate branding. Including logos, colours and navigation – so when your employees watch the content, they do so from within your brand.
Please complete this form to get in touch
Business Contact Form